Politics and Insights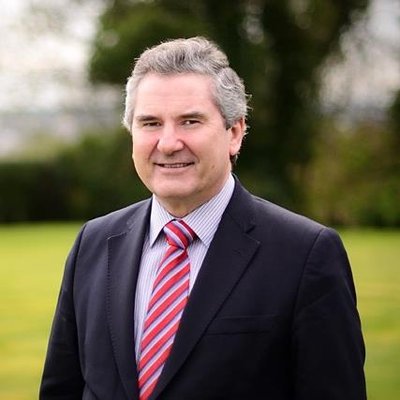 Roger Mullin of the Scottish National Party.
New cash for Conservatives scandal
Roger Mullin, MP for Kirkcaldy and Cowdenbeath, has called for an investigation after it was disclosed that "£5 million of HSBC loans were laundered directly to Conservative HQ." He isn't alone.
It appears that evidence has emerged of organised, very substantial and ongoing donations made by IPGL, a private holding company, and other subsidiaries, controlled by Michael Spencer to the Conservative Party, totalling at least £5.3m, representing a "huge percentage of annual turnover". 
Michael Spencer's interdealer brokerICAP was fined for its role in the Libor scandal. The Conservative Party resisted calls from the opposition to return £4.6m donations ICAP and Michael Spencer made during the period of the Libor Scandal when Spencer was also Treasurer of the Party.
Campaigners and other opposition MPs such as Labour's John Mann, who serves on the Treasury…
View original post 4,157 more words